Bringing stories to life!
Open the pages of imagination as we take your child on a Storytelling Adventure! Our award winning classes combine traditional storytelling, singing, British sign language, phonics and a HUGE array of play based story activities.
Designed to create a life long love of books as well as help aid speech, language, literacy and communication skills. 
With a different story and theme every week to ensure you get a whole new experience week upon week. 
Classes are Mixed age 6 months - 5 years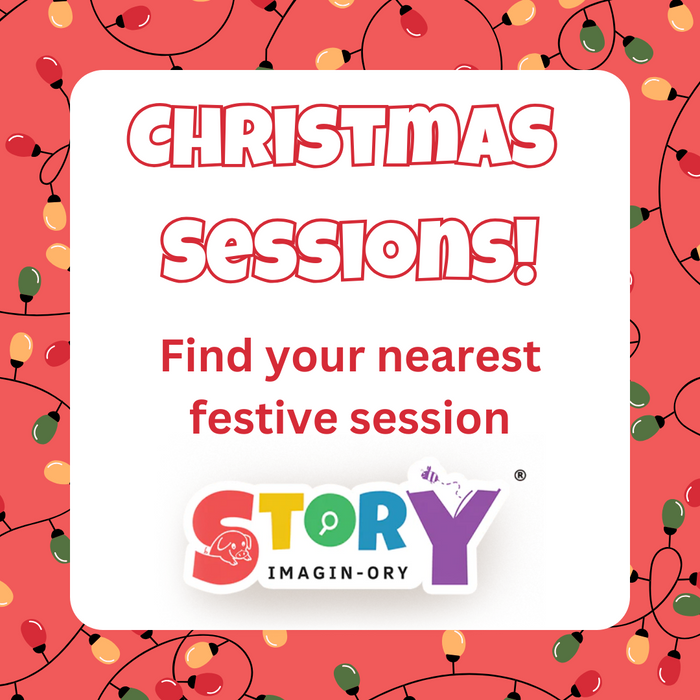 Find a class near you
Join us this Christmas for a storytelling adventure like no other! Let us enchant you with our whimsical classes, based around beautiful books and stories.
Find a class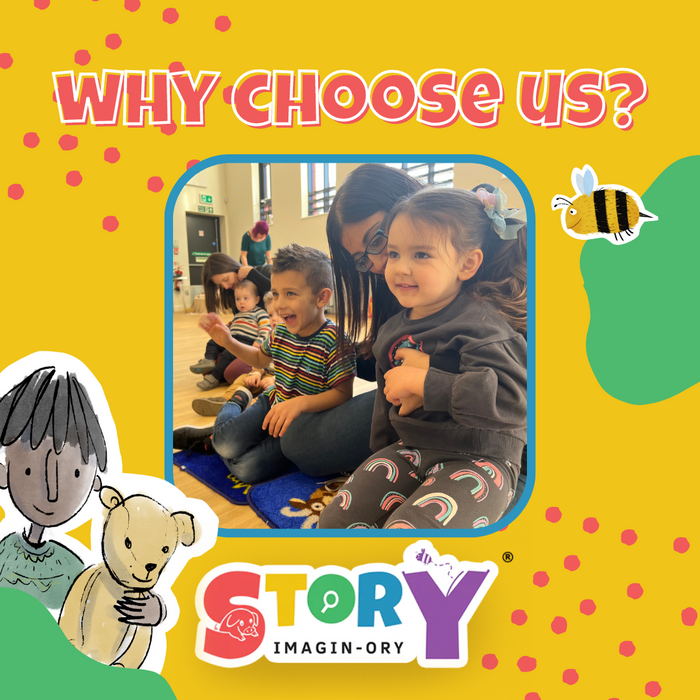 A warm welcome!
Find out more about our wonderful interactive storytelling classes! Step inside a story.......
We would llove to have you at our classes, we truly offer you the most amazing experiances week upon week. Excited to get started? Find out more;
Why Story Imagin-ory?
Join Story Imagin-ory franchise!
Tell stories and play for a living with one of the most amazing and unique children's franchises on the market!
Find our more about becoming a Franchisee
Find out more about owning your own business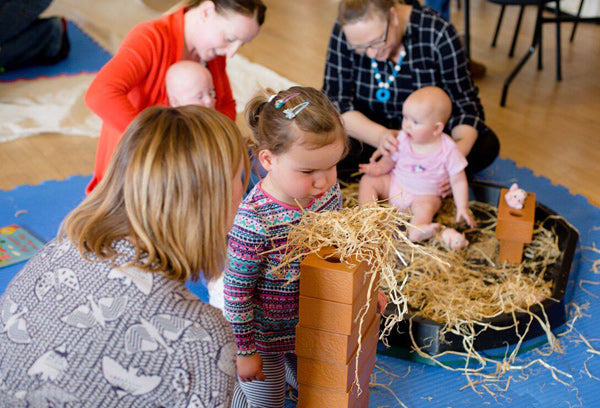 What is Story Imagin-ory?
Story Imagin-ory is a Story Telling Class with a difference! We bring our stories to life through activities, singing, sign language, simple phonics and traditional storytelling and play. 
• Strong Focus on Early Years Communication
• Friendly and affordable
• Socially Conscious